File Name : 2011-12-13 – Bernice & Blue Angel.divx
File Size : 673.33 MB
Resolution : 1280×720
Duration : 00:22:45
Video Editor: Jen Bernice poses by the pool in a super sexy fishnet bikini. She oils down her body and then distorts her pussy with a boogie board. She is determined to show Blue Angel that she can fist herself and takes it from behind like a champ. Blue Angel wants some of that action and comes into the scene to fist her also, stretching her pussy to the max!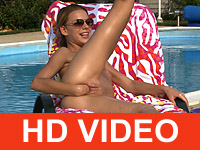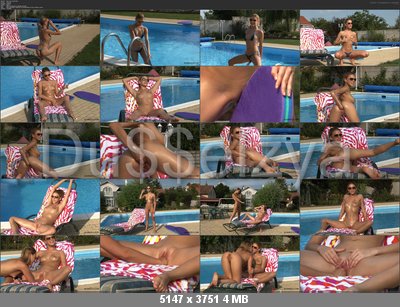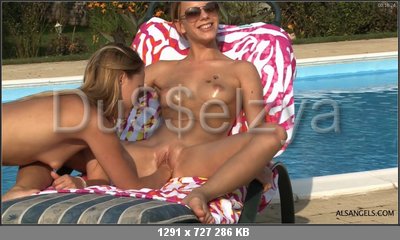 Download File