File Name : 2012-03-23 – Miss Elise.wmv
File Size : 200.85 MB
Resolution : 1280×720
Duration : 00:05:11
Deputy Elise has been called to my office. As she waits she fantasises about my retirement and how it will mean she will finally become Headmistress of St Mac's. As she imagines it she feels very powerful & sexy, she slowly strips off her suit & lingerie leaving her laid nude across my desk in only her black lace top holdups and heels.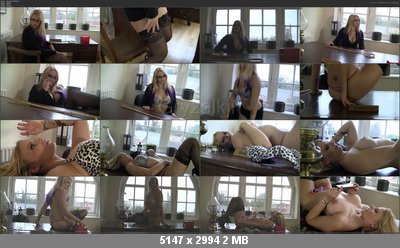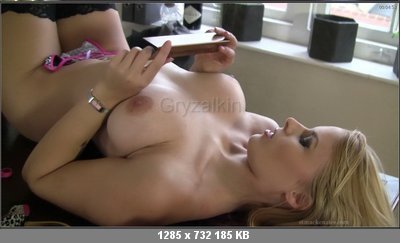 Download File