2012-03-25 – Faye Taylor & Tina Higginson
3500px | (x55) | *.zip | 50.6 Mb
Faye & Tina are in a detention for fighting in class and pulling each other's hair. Left alone they are soon at it again, wrestling and fighting, and as they fight they leave a stream of clothes behind as they pull them off each other. They eventually end up nude apart from their socks & fishnets, I hope miss doesn't come back and catch them!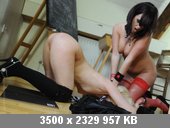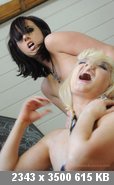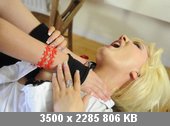 Download File