File Name : 2012-04-13 – Emma-Kate Dawson.wmv
File Size : 227.69 MB
Resolution : 1280×720
Duration : 00:05:53
Emma-Kate has gone outside to read. As she lies on her blanket and tries to read she cannot get comfortable, so she takes off her shoes and socks hoping that will help. Still uncomfortable she slips off her tight denim shorts, but it's no good, the only way she can feel relaxed is to continue to strip off her rest of her cute outfit & lingerie!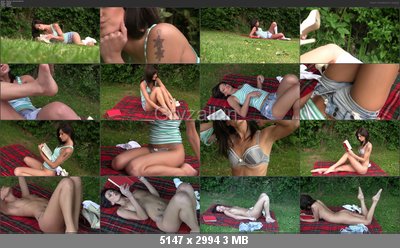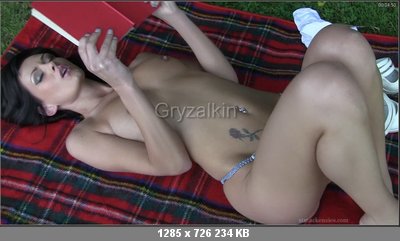 Download File